A business can fail for a number of reasons. Not enough capital, not enough market share, poor marketing, weak product, etc. One of the most important ingredients to success is the attitude and personality that you and your staff maintain.
It's a very true statement that the overall attitude of a company starts at the top. As a business owner, it's your job to set the expectations, not only when it comes to the job at hand, but also when it comes to your employees.
So what's the key? What exactly is the magic bullet that will make all the difference?
BE IRRATIONALLY OPTIMISTIC!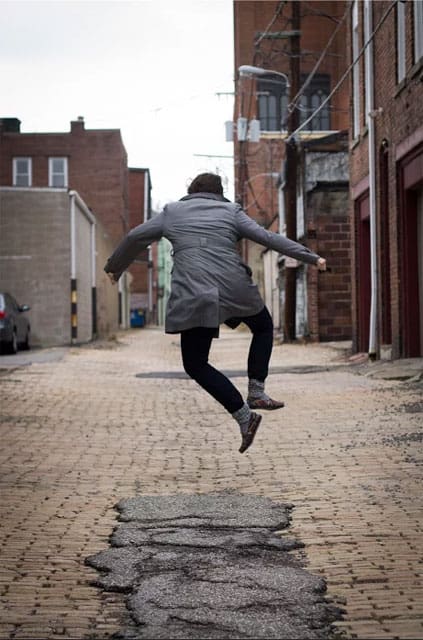 Showing your staff, investors, and stakeholders that you're confident in yourself, your product, your service, and your staff goes a long way to abstain feelings of self-doubt. Questioning or second guessing your actions and decisions when it comes to your business doesn't inspire confidence.
It's human nature to play the devil's advocate and find the worst in a situation. It gives people a sense of empowerment to point out flaws and it's common the world over. The way to combat this is through your very own brand of irrational optimism. Believe in yourself and what you do and success will follow.
GET IN THE GAME!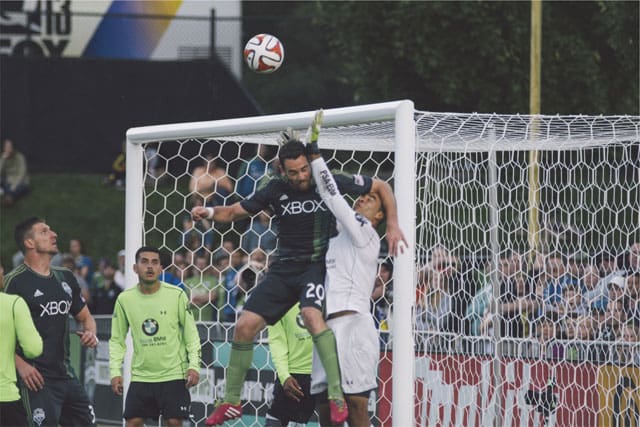 It's a little cliched but let's consider a sports metaphor. Sports are the ultimate case study when it comes to optimism. Take the all-Canadian sport of hockey (go Canucks!). Only one team can win. They don't give multiple awards for first place. A team that displays optimism in their ability to play the game and win have a higher rate of success than those athletes who question their athletic prowess and recognize the opposing team as being superior. Does physical skill and athleticism factor into it? Absolutely! But it has been proven again and again that great athletes suspend doubt and disbelief and push forward no matter what the odds.
Arsenal is easily one of the most successful soccer teams in the English Premiere League. Manager, Matthew Syed, said this about the effects of optimism: "To perform to your maximum you have to teach yourself to believe with an intensity that goes way beyond logical justification. No top performer has lacked this capacity for irrational optimism; no sportsman has played to his potential without the ability to remove doubt from his mind."
This rings true for entrepreneurs!
THE SCIENTIFIC PROOF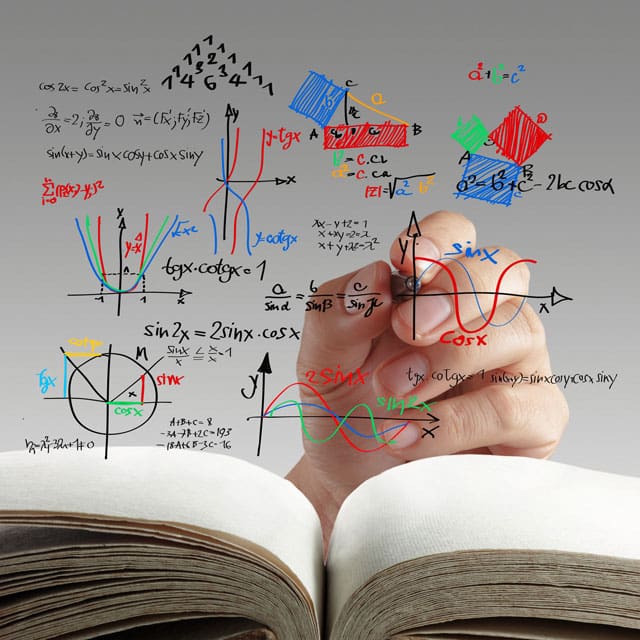 According to Professor Martin Seligman at the University of Pennsylvania, optimism plays a significant role in the outcomes of everything from professional sporting events to presidential elections. Studies have proven that optimism has been shown to improve mental and physical health, performance, creativity, and chances of success.
WORK HARD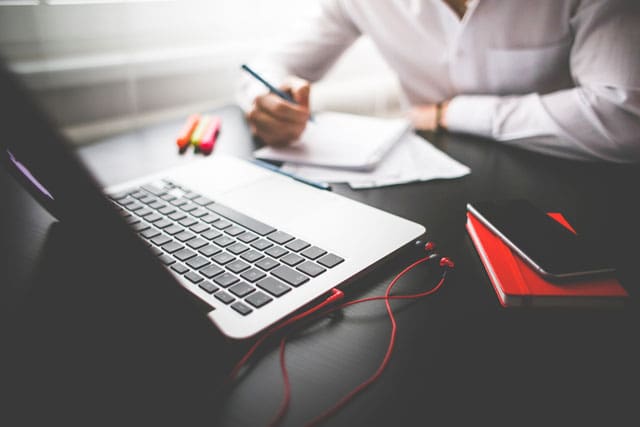 By backing up your irrational optimism with a strong work ethic that everyone can see, you'll be adding validation to your vision for your product or service. You'll also be inspiring your employees and stakeholders. When employees see a leader putting in the hours and working hard to attain the same goal they've been told to reach for, it creates a sense of team and community that doesn't just occur naturally. It has to be nurtured and encouraged. This sense of team can improve creativity, increase positive work habits, and directly impacts workplace retention and attitude.
BE IRRATIONALLY OPTIMISTIC! (it's worth mentioning twice)

Entrepreneurs and business owners need to be smart and professional about their decisions. Be creative when it comes to marketing, don't be afraid to be different. Being logical and rational when it comes to your business process, distribution, and sales are of the utmost importance.
But never discount the inherent value of attitude. Being irrationally optimistic can fuel the machine that is your company.
By believing in yourself, there is no goal you cannot reach.