EXPERIENCE CAPITAL®
You Cannot Buy The Lessons Learned From Experience. You Have to Earn Them.
When you partner with Empresario, you benefit from our decades of combined business experience. It's something we call Experience Capital®, and not every equity firm can offer it.  We've been involved hands-on in all areas of running successful businesses – from pushing a broom to building internationally recognized brands.
Wholesale Food Manufacturing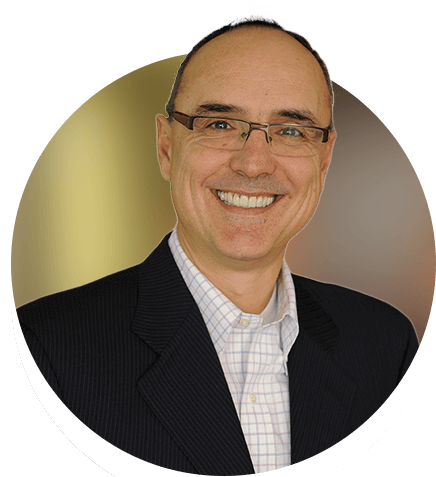 Meet Mike
Specializing in planning, his long, successful track record of providing strategic leadership continues to grow.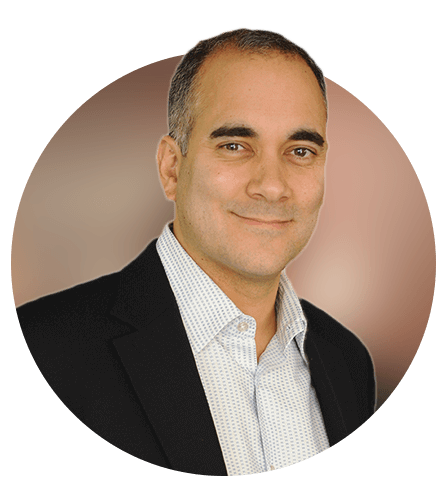 Meet Robin
A strategic leader who believes in building a "work hard, play hard" entrepreneurial culture.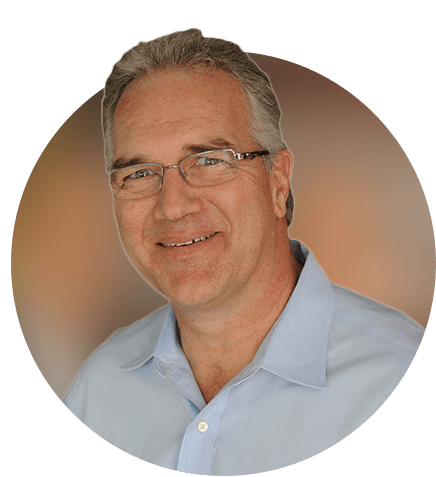 Meet Al
A strategist, with plenty of expertise in long term growth, branding, and operations.