Over the past few years there have been a number of companies that have sent shockwaves of innovation and influence throughout their respective industries and also into popular culture. In the past, such effects were limited to a few larger brands and companies that created impact through products or services that were used by the masses. 
As times change, technology develops, and the world continues to turn, and the types of companies have changed. Thanks to the internet and social media, a company's impact is felt more strongly than ever before. 
Some companies experience a momentary hype due to ingenuity or a smart marketing campaign, but others have a much more far-reaching effect. Here we take a look at 8 companies that have become juggernauts in their respective industries and are a household name for a reason. . .
1) Netflix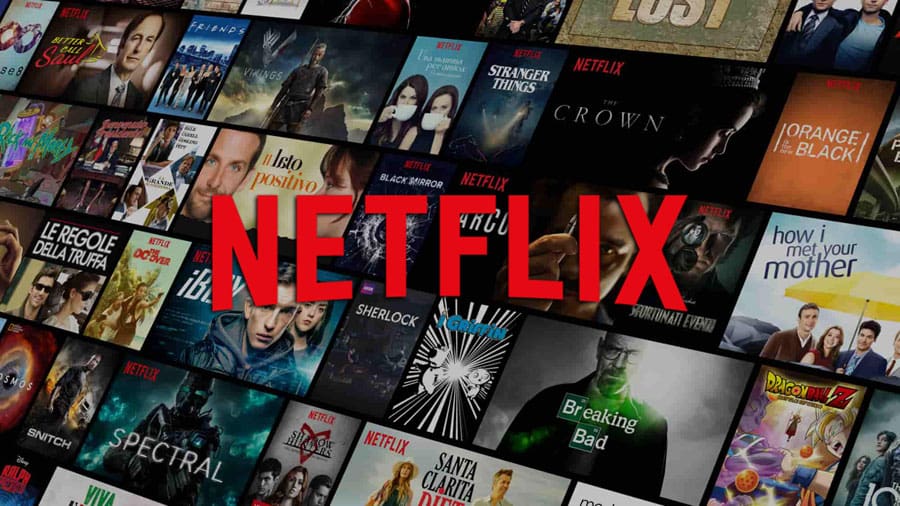 In 2018, Netflix set itself a goal to produce 700 new titles. And it did just that. It also won 2 academy awards, and 23 Emmys. While competitors have risen (Hulu, Amazon Prime, etc.), no one seems to be able to topple the streaming giant. It could be because Netflix was the first to the marketplace, quickly identifying the death of the video store, offering a home delivery service for DVDs, then switching to a subscription streaming service before anyone could blink. With so much original content, the service announced in October that they'll be producing 3 movies that will go to theatres first before being offered on the streaming service. Is this a sign that Netflix is planning on becoming a full studio? Time will tell.
2) 23andMe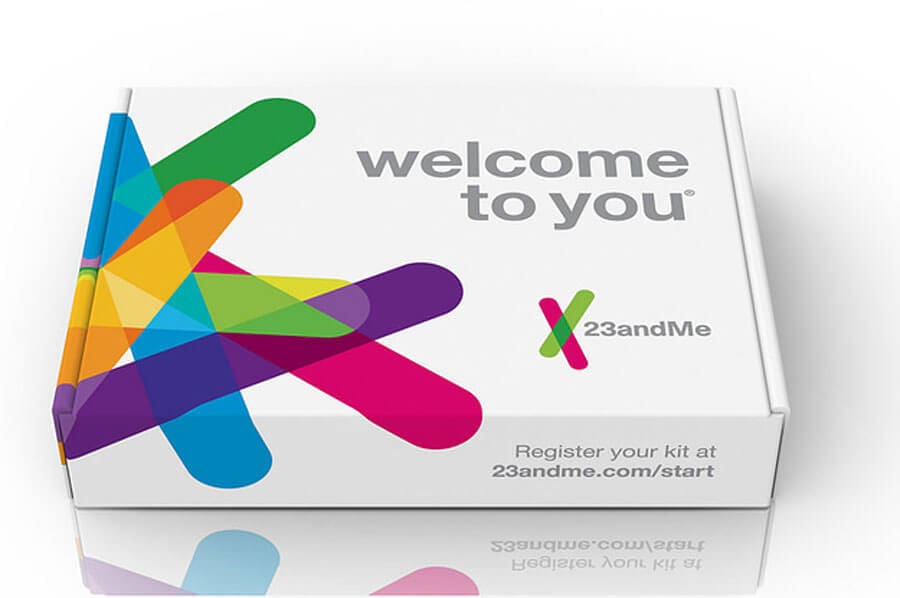 For the longest time, Ancestry held the mantle when it came to discovering your genetic line and history. DNA testing on a mail-order global scale is certainly unique and interesting and something people are more than willing to pay for. Enter 23andMe. The company had a rocky start with founder, Anne Wojcicki, undergoing a 4-year battle to get FDA approval to sell genetic health tests. Ancestry already held the market share so 23andMe went an extra step, hence the fight for regulatory approval. They wanted to not only offer genealogy services through DNA testing, but also wanted to provide health testing. Last year, the California-based company received FDA authorization for a direct-to-consumer genetic report for cancer. That's the first time in history anything like that has happened. As a result, their popularity in the last year has grown exponentially.
While DNA testing remains a bit of a question mark when it comes to accuracy, it's quickly becoming a staple in popular culture. And even pops up, for better or worse, in politics. In 2018, President Trump challenged presidential challenger Elizabeth Warren to back up her claims she was a Native American. She did just that by taking a DNA test, the results were not exactly staggering . . .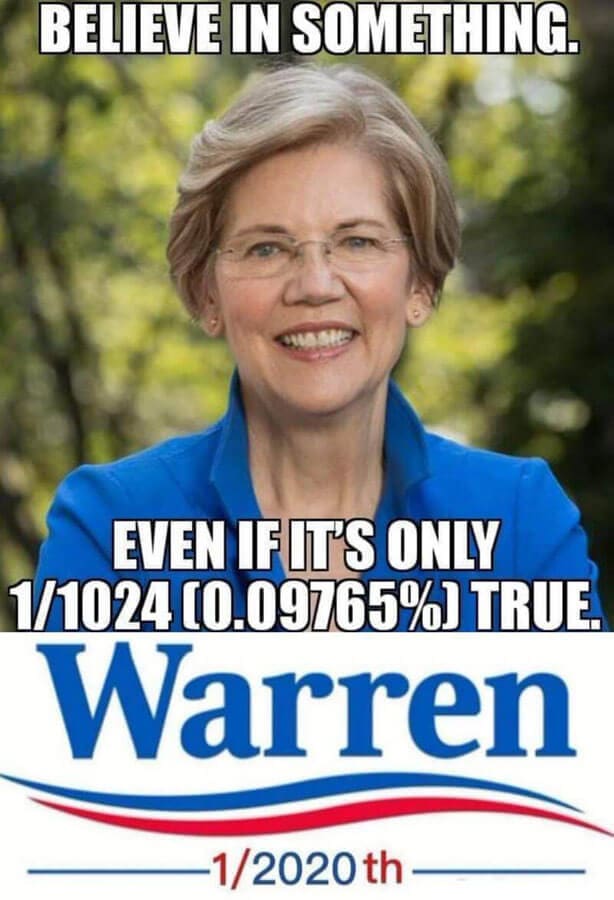 3) Epic Games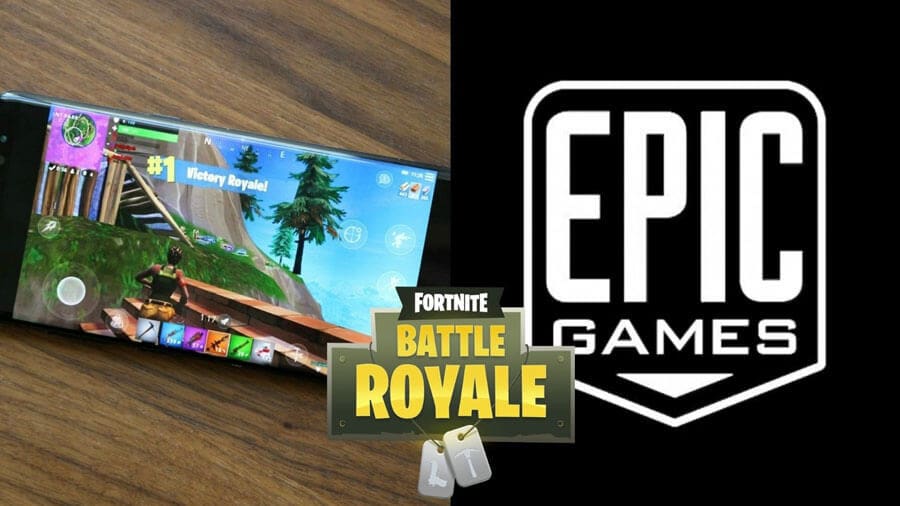 Epic Games, a company based out of North Carolina, is now a household name thanks to the 80 million people that logon to play Fortnite every single month. While Fortnite glided to popularity in 2018, it's not actually the company's claim to fame. While there are currently over 125 million registered Fortnite gamers, that's not what pushed the company to its current $15 billion valuation. In 2016, Epic Games created the Unreal Engine, the technology behind many popular video games, and the same technology that enabled Unreal developers to earn over $10 billion dollars in global sales that same year. Now there's something to dance about.
4) Asana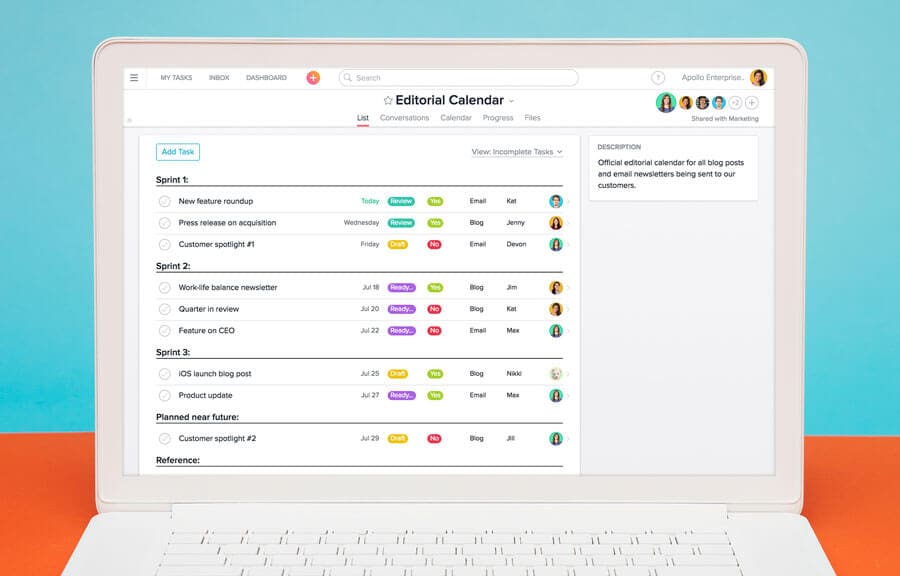 Dustin Moskovitz and Justin Rosenstein, both alums of Facebook, launched Asana, a workplace online productivity tool and software, in 2011. While the marketplace tends to be a little flooded when it comes to productivity systems, Asana maintained a simple and effective design, opened its API to 3rd party developers, and secured strategic partnerships with Slack and Microsoft Outlook. In 2018, the company surpassed 50,000 paying customers. The company is currently valued at around $1.5 billion.  
5) Lyft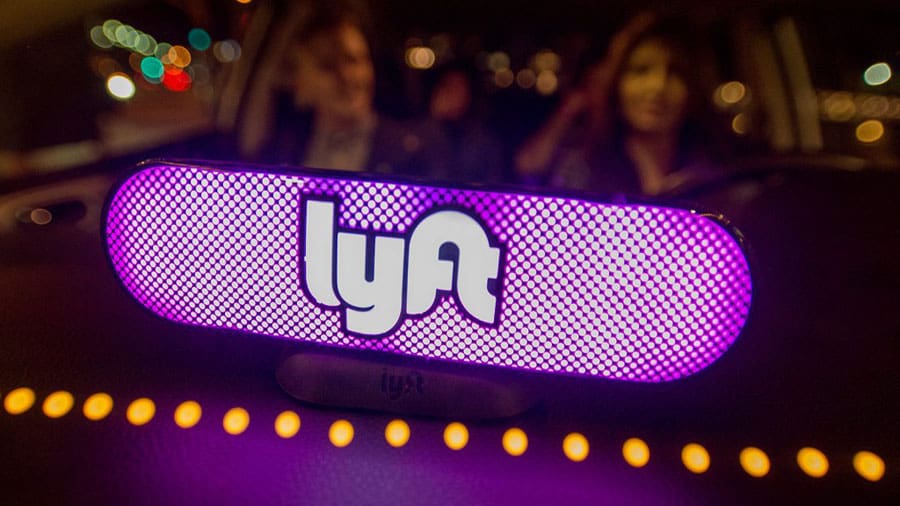 Lyft is currently the only car company service to rival Uber. While Uber is still considered the more popular service, due to its history, Lyft is still a force to be reckoned with. Mainly because it beat Uber to filing its confidential initial public offering with the U.S. Securities and Exchange Commission in 2018. When Uber finally goes public, their valuation will likely dwarf Lyfts (estimated $120 billion to Lyft's $15 billion), but it hasn't happened yet. On top of that, Lyft made the smart move of purchasing 'Motivate', a bike-sharing company with an estimated 80 percent of the U.S. market already in their pocket. With so many green initiatives on the go, it's a solid move that could give Uber a decent run for their money in the long term. 
6) Bird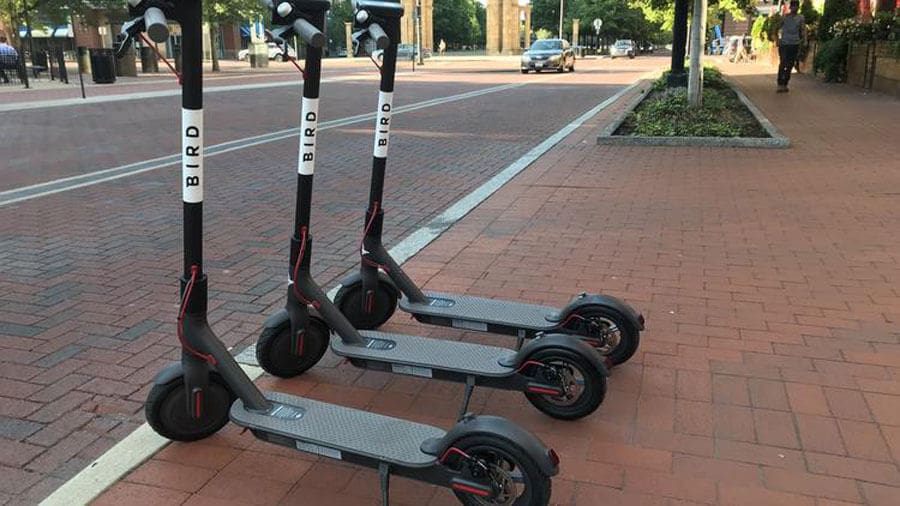 While not quite a household name, Bird has been making waves across the world. Much like a bike sharing service, these electric foot scooters can be unlocked using an app, and then re-parked when the user is done with them. Based out of Santa Monica, Bird surpassed a $2 billion valuation in less than a year, is now available in over 120 cities across the world, and hit over 10 million rides in its first year of operation. While the company and product is plagued by vandalism and scooter-related injuries, it's now become one of the fastest growing companies in the world. In 2018 it won Inc Magazine's Company of the Year award, and was named one of Time Magazine's 50 Genius Companies. 
"Be the reason someone smiles. Be the reason someone feels happy and try to make their day.  Any organization that create happiness, laughter or even a spark of positivity will create an emotional connection with the consumer that overtime will lead to accelerated success." – Robin Chakrabarti, Empresario Capital
*Source(s): inc.com, wikipedia.com