Custom-Made Salads and Pizzas
Assembli focuses on the customer experience that makes the good restaurants even better with custom-made salads and pizzas. The company brings together a dining-out experience that is not only healthy, but is also a delicious food experience in general. We know people are busy in their daily lives, but we also want them to enjoy the best food when they eat out. This is why we used our years of experience in the guest and food service industry to create a place where people who are eagerly waiting to eat and just want to grab-and-go, can get quality food. In our case: custom-made salads and pizzas.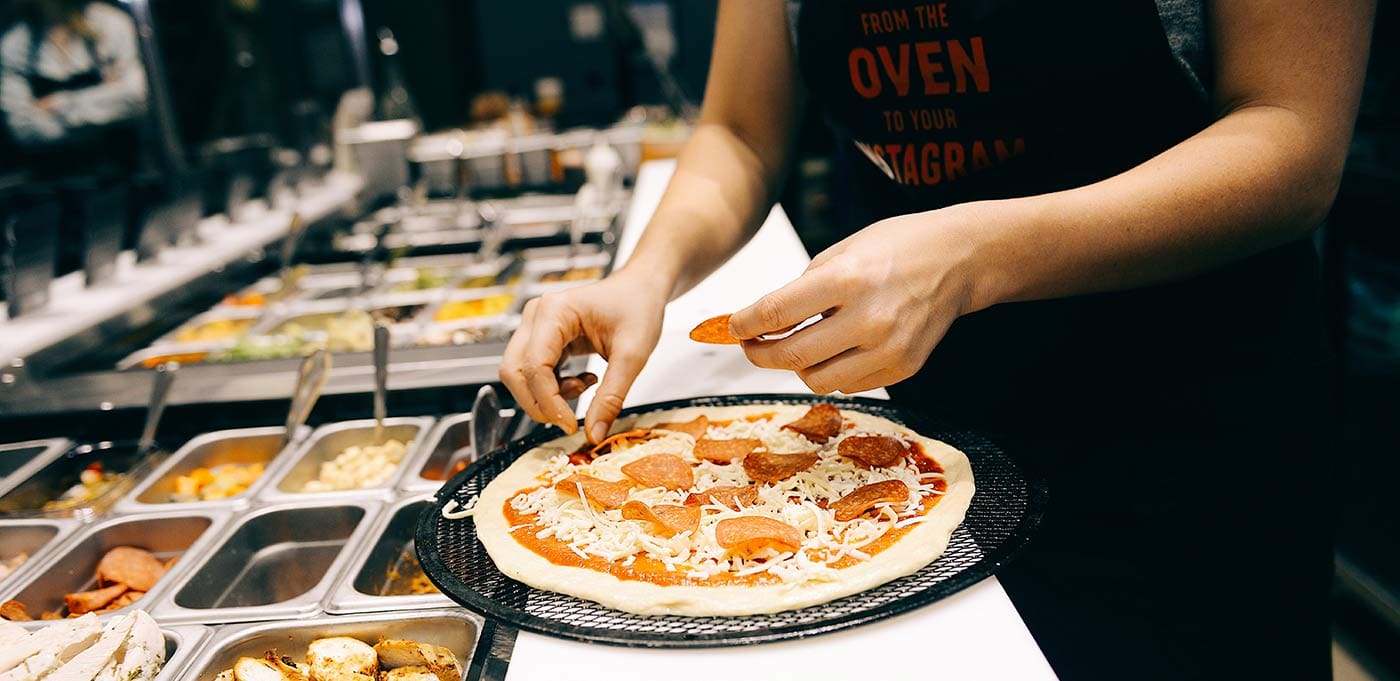 Our first restaurant opened in 2017, and since then has continued to shake up the pizza industry with two locations in Vancouver. Friendly to everyone, dedicated to providing the best food experience, all toppings are fresh, non-GMO, hormone-free, antibiotic-free, and local and organic when possible.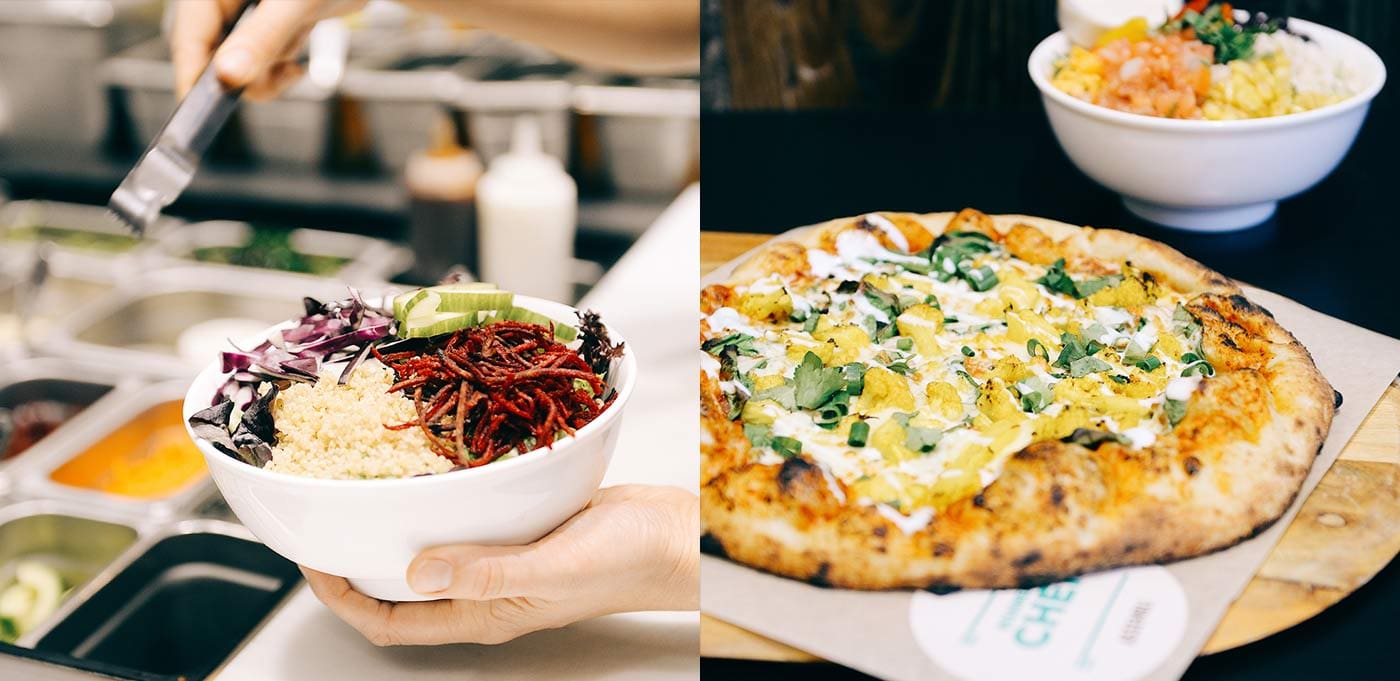 With a focus on being down-to-earth and transparent about their offerings, Assembli is a place people can trust for their food dining experience. Already expanding quickly with the second location in Vancouver opening in under a year, Assembli is truly poised to redefine what it means to order (or make) a pizza or salad.