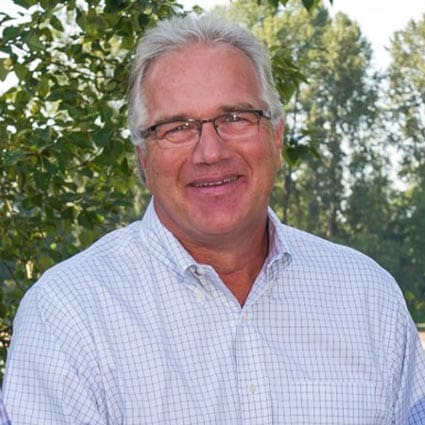 Al Cave
Al Cave is a business owner and senior level executive with 35 years of experience working with start-ups and leading national brands in the foodservice and retail industries. He is known for his ability to combine strategic best in class vision with stringent attention to detail. His depth of experience was gained working with a number of foodservice companies across Canada and the US. Al brings valued expertise in the development of long term growth, branding, and operational strategies, and a passion for talent management and mentorship to the Empresario team.
A father of three, Al enjoys the outdoors and on the weekends you'll find him out fishing, golfing, skiing or honing his photographic skills.
Al has a Bachelor's degree in Physical Education from UBC, and is a member of the Institute of Corporate Directors. He sits on the Boards of Kambo Energy Solutions, Valley Lube, and RAMMP Hospitality Brands.