The world has changed. Workforces have shifted values from a 'nose to the grindstone' approach to one of transparency, recognition, and a true need for work-life balance. Brands are becoming all-inclusive in order to avoid offending anyone and are striving to reach larger market shares. The new wave of entrepreneurs are edgy, driven, and embracing cultural diversification as they build their brand, companies, products, and services. 
None of this is bad news. 
In fact, it's great news! With new generations come new innovation, a sense of unbridled creativity that's being nurtured to think outside the box and improve upon existing systems. We're constantly seeing the emergence of new breeds of entrepreneurs . . . and none more prominently than YouTubers.
YouTubers? What are these things we speak of? They're people who have identified a niche market and built an unparalleled online presence that makes them money. Lots of money. 
Forbes recently released a list of the highest earning YouTubers (June 2017-June 2018) and it's topped by a seven-year-old! Check out the list of the top four below . . .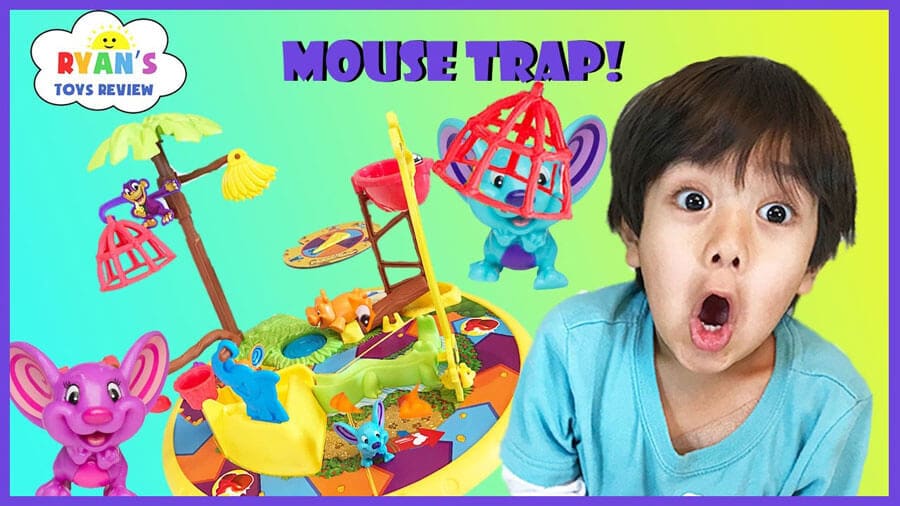 Earnings: $22 Million
Proving age really doesn't matter when it comes to entrepreneurship, seven-year-old Ryan sits comfortably at the top of this list. In early 2016, Ryan's parents started filming their son reviewing his toys and then put the videos on YouTube. Three years later Ryan ToysReview has over 17 million subscribers. While he doesn't net as many followers as other YouTubers on this list, the brand built by Ryan and his parents has successfully grown out of just being a YouTube channel. Partnering with pocket.watch and Bonkers Toys, a Ryan's World toy line has been on the market and exclusively available at Walmart for over a year. 
2) Jake Paul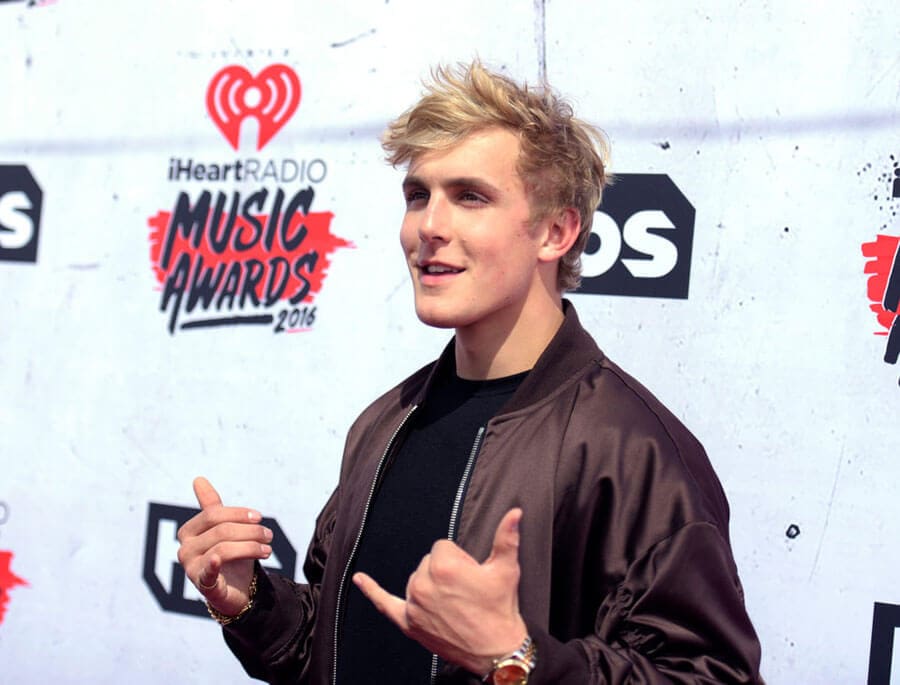 Earnings: $21.5 Million
After Logan Paul was removed from YouTube's preferred program after the Aokighahara incident (he posted a video in Japan's famed 'suicide forest' featuring a hung corpse), his earnings and popularity dropped significantly. However, his younger brother, Jake Paul, has continued to gain internet notoriety. Originally starting off as a Vine sensation with over 2 billion views of his content, he now offers up daily vlogs that include everything from dance battles while wearing a onesie, pranks, music videos, and event reviews, to lifestyle commentary, water balloon fights, and Jake and his friends just generally messing around. Tie that to merchandising and endorsements and boom! Internet sensation.
3) Dude Perfect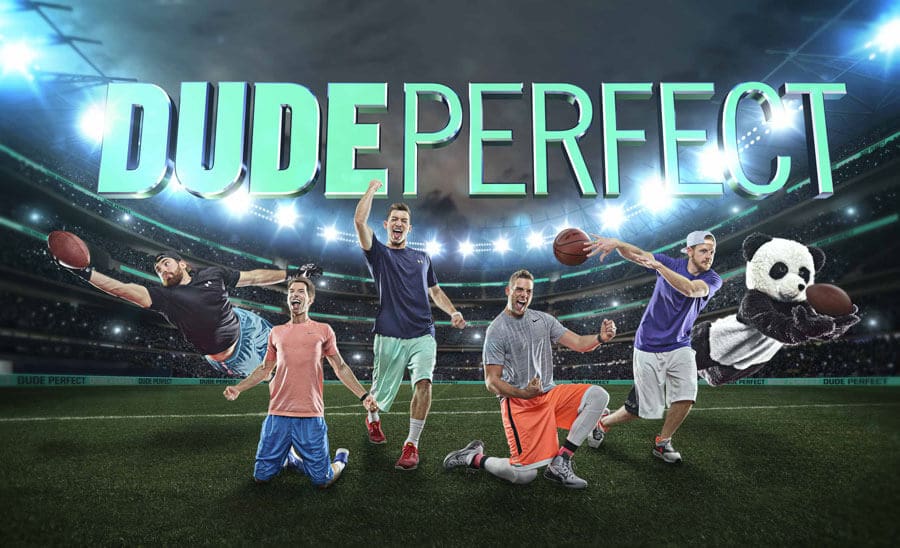 Earnings: $20 Million
It's actually hard not to watch these guys once you start. This sports-centric channel focuses on amazing trick shots and stunts. Hosted by five friends who all attended Texas A&M University, Dude Perfect has garnered a whopping 37 million subscribers, received over 6.8 billion views,  and currently holds a number of Guinness World Records for their crazy stunts. The team has worked with a number of sports stars and celebrities and has even been spun off into a popular TV show on Nickelodeon.
4) DanTDM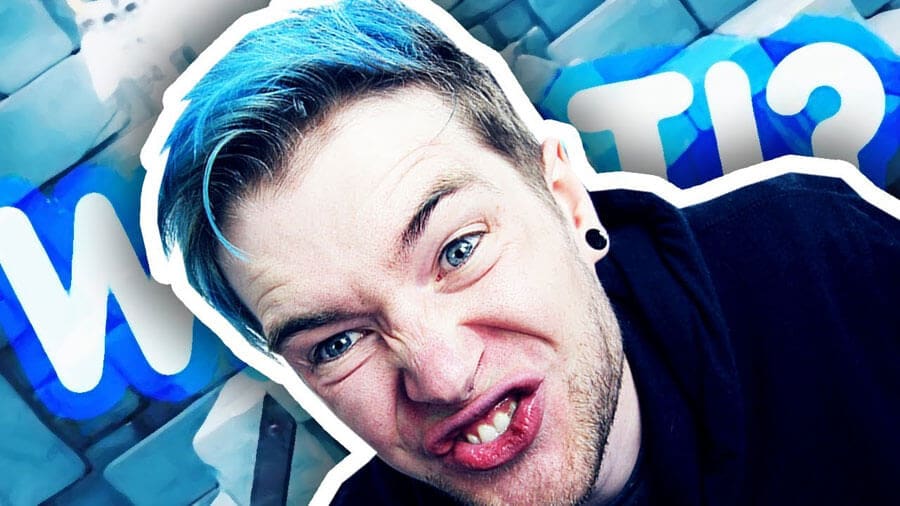 Earnings: $18.5 Million
Daniel Middleton is an Australian YouTuber who generated a massive audience by streaming Minecraft videos. Since then he's transitioned into additional content, capitalized on the popularity of Fortnite, undertook a world tour, and launched an apparel brand. Most recently he voiced a character in Disney's Ralph 'Breaks the Internet'. 
Quick! Grab a camera, set up a YouTube channel, decide what kind of crazy stuff you're going to do, and do it! But do it well! While on the surface it looks like these guys are just goofing around (and in some cases they are), there's a ton of work that goes into being a YouTuber, not the least of which is constantly being present and offering up fresh and entertaining content. 
*Sources: Forbes.com, businessinsider.com