Successful entrepreneurs are the creators of products, services, and brands that help define the world we live in. This month we want to share some positive advice from entrepreneurs who have pioneered the mountains of innovation and created a lasting impression on the world with their work. Furthermore, we look to see where they started, and where they are now.
1. "An entrepreneur is someone who jumps off a cliff and builds a plane on the way down."
– Reid Hoffman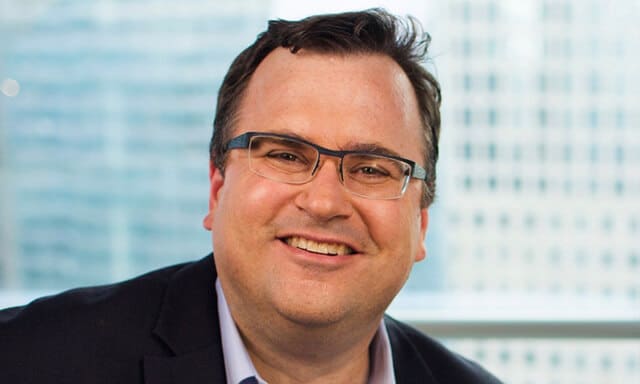 Starting Out: Growing up, Reid was an avid table-top gamer before joining Apple Computer in 1994 and worked on one of the first social networks, eWorld, before it was purchased by AOL in 1996.
Now: Entrepreneur, Venture Capitalist, Author, and Co-Founder and Executive Chairman of Linkedin.
Net Worth: 3 Billion USD
2. "Everyone has ideas. They may be too busy or lack the confidence or technical ability to carry them out. But I want to carry them out. It is a matter of getting up and doing it."
– James Dyson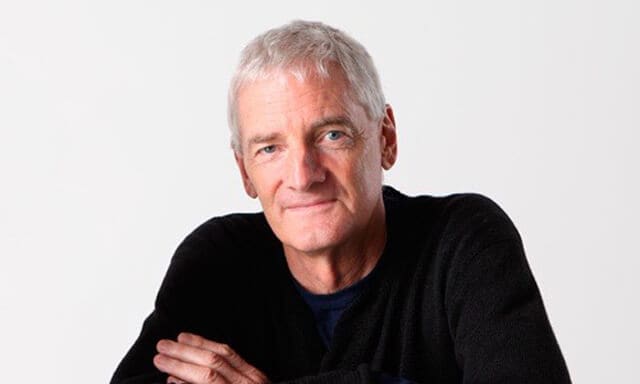 Starting Out: As a young man, James excelled at long distance running, not because of his physique, but due to his determination. A skill that served him well in the 1970s when he challenged the norm and invented the first Dyson Vacuum Cleaner.
Now: British Inventor, Industrial Designer, and Founder of the Dyson Company.
Net Worth: 4.9 Billion USD
3. "The biggest risk is not taking any risk. In a world that's changing really quickly, the only strategy that is guaranteed to fail is not taking risks."
– Mark Zuckerberg –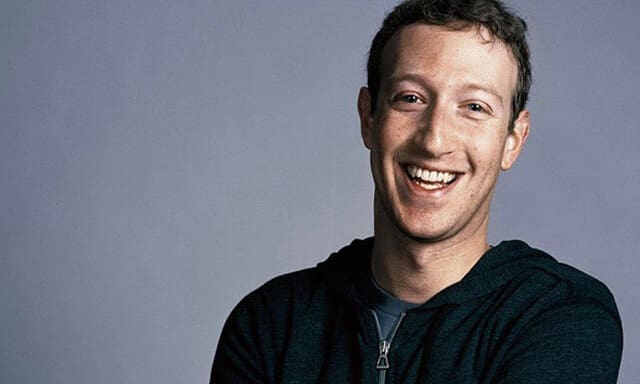 Starting Out: A prize-winning academic student in high school, Zuckerberg excelled at anything he put his mind to. By the time he attended Harvard he was already considered a programming prodigy.
Now: Programmer, Internet Entrepreneur, Philanthropist; Chairman, Chief Executive, and Co-Founder of the Social Networking Website Facebook.
Net Worth: 55.9 Billion USD
4. "My biggest motivation? Just to keep challenging myself. I see life almost like one long University education that I never had — everyday I'm learning something new."
– Richard Branson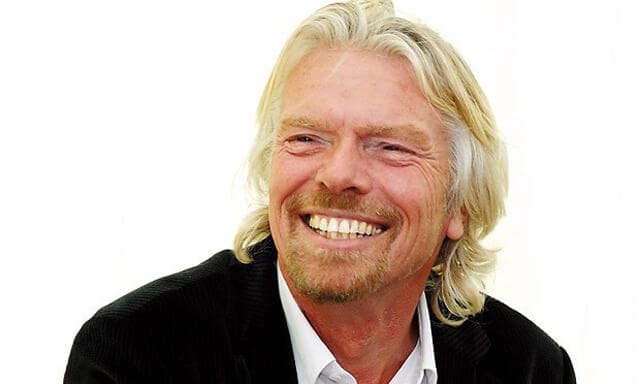 Starting Out: As a young man, Branson struggled in school and was informed by his headmaster that he would either end up in prison or become a millionaire. He began his first business at the age of 16 when he created and managed a successful magazine called 'The Student' where he sold vinyl records for a discounted price.
Now: English Business Magnate, Investor, and Philanthropist, best known for founding Virgin Group.
Net Worth: 5.2 Billion USD
5. "If you've got an idea, start today. There's no better time than now to get going. That doesn't mean quit your job and jump into your idea 100% from day one, but there's always small progress that can be made to start the movement."
– Kevin Systrom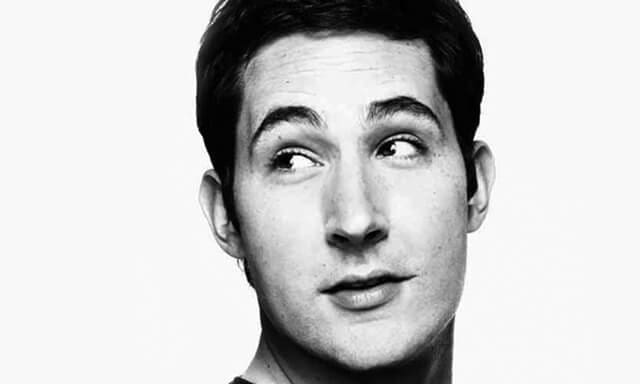 Starting Out: Systrom discovered programming at a young age. His interests grew by playing the popular PC shoot-em-up, Doom 2. He created his own levels for the game and pranked his friends by appearing to hack into their AOL Instant Messenger accounts.
Now: Entrepreneur and Computer Programmer, best known as the co‑founder and CEO of Instagram.
Net Worth: 1.1 Billion USD
6. "Fearlessness is like a muscle. I know from my own life that the more I exercise it the more natural it becomes to not let my fears run me."
– Arianna Huffington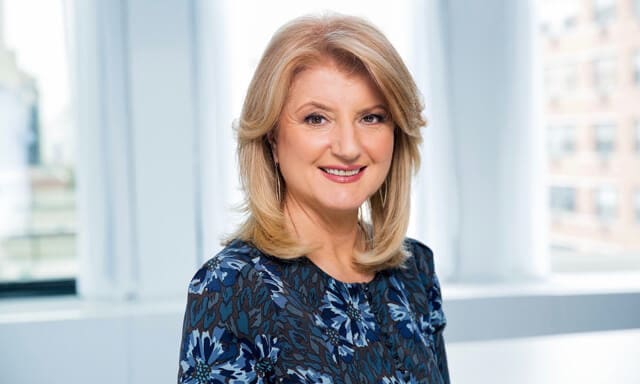 Starting Out: Born in Athens, Huffington studied economics in the UK before becoming a published author in 1973 and developed an ever-growing interest in journalism.
Now: Greek American Author, Syndicated Columnist, Actress, and President and Editor in Chief of The Huffington Post Media Group.
Net Worth: 50 Million USD
7. "The way to get started is to quit talking and begin doing."
– Walt Disney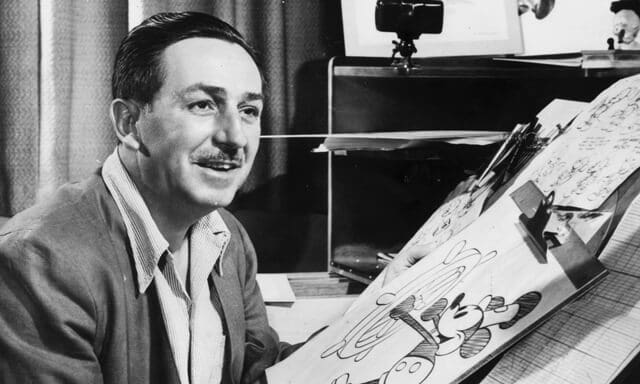 Starting Out: Disney drew cartoons for his school newspaper before graduating and becoming an ambulance driver in France, before returning to the US where he taught himself single cell animation techniques.
Now: A Legendary American Entrepreneur, Animator, Voice Actor, and Film Producer.
Net Worth: 5 Billion USD
**Bonus Quote from Walt Disney – "You may not realize it when it happens, but a kick in the teeth may be the best thing in the world for you."
**Source(s): Wikipedia