Winning your client's hearts and minds shouldn't be some sort of great ordeal but many companies struggle with how best to engage and connect to their prospective customers and clientele because they don't follow simple rules of communication and common sense.
There's no trick to it. For example, let's say you own a Pet Rock Repair business, here are seven ways for you to win your clients, gain their trust, and create ongoing business…
1. SHUT UP AND LISTEN
As a species, human beings are completely inefficient when it comes to listening (much like a rock). A study at the University of Missouri stated that after 10 minutes of listening, the average listener will only understand and retain 50% of what they have heard. Within 48 hours, that number drops to 25%. Many businesses are so busy talking that they forget to listen to their clients and customers. Listening and learning your client's needs when it comes to the state of their pet rocks, and the need for repairing them, is essential to winning their business and loyalty.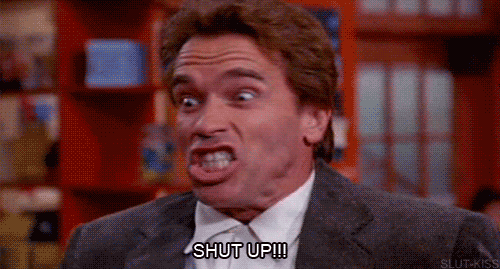 2. KNOW YOUR CLIENTS
Time to channel that zen-like focus. Targeting is the key here. What do your clients want in a pet rock repair service? Who are they? What do they do for a living? Where do they live? Why are they so obsessed with pet rocks? Through market research, you can learn about your client's habits, where they spend their time, and which sales networks you need to focus on in order to reach them. Once you know that, you can target your marketing and reach the right people.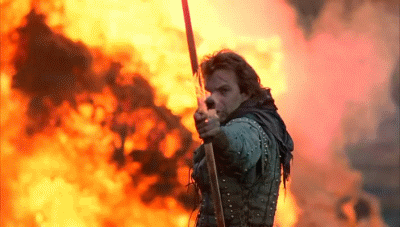 3. COMMUNICATION IS KEY
Most brands don't spend enough time on communication, or they spend so much time on communication that they stop communicating and simply send out 'noise' that no one cares about and inevitably ends up living in someone's spam folder. One of the best ways to show your unique benefits to the world is by communicating them through a newsletter, social media, or blog. Providing quality content about pet rocks, care, growth, collections, and repairs that are interesting, entertaining, and useful will engage your audience and secure their ongoing attention.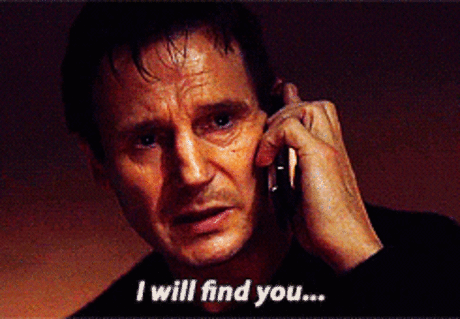 4. BE CONFIDENT
Don't second guess yourself! You're awesome, your business is awesome, you're the best damned pet rock repair business in the world! Confident articulation of what makes your business unique and desirable to your clients means you'll be top of mind. Who do you remember more? The guy/girl that walks up to you and confidently shakes your hand, or the twitchy person sitting in the corner by themselves shrouded in insecurity? Did I mention you're awesome?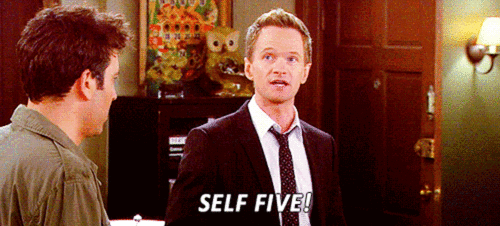 5. BE THE AUTHORITY
If you're in the business of repairing people's pet rocks, you need to be the absolute best pet rock repair person on the market. You obviously know your business, you need to let others know that you know it! Public speaking, newsletters, articles, and interviews where you provide free content that educates and excites are all ways you can showcase your knowledge about pet rock repair and become an authority figure on what you do. This creates reputation and establishes you as a 'go to' resource for your stakeholders, clients, and peers.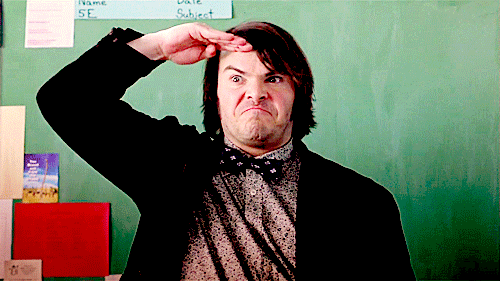 6. CHALLENGE THE NORM
Winning over clients is the goal of every business and brand. The problem here is that you're now looking at an ocean of businesses all vying for the attention of pet rock owners. You need to be able to stand out from the crowd and be noticed above everyone else. Being good at what you do is a big part of this but you also want to be memorable. Be different, influence change, take calculated risks, and do things that will keep you top of mind.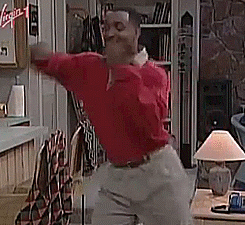 7. SHARE YOUR RESULTS
Your clients want to see results. How many pet rocks did you repair last year? How did you do it? What's your process? What are your customers saying about you? The best thing to do is create a dynamic online portfolio that showcases your work. You can share this on your website, blog, and social networks. Showing the results of your business let's prospective clients see that you know what you're doing and establishes trust.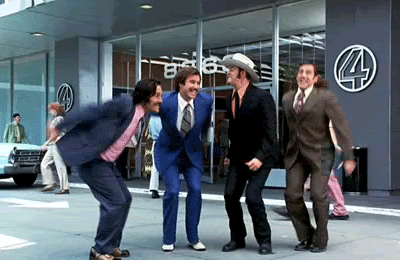 Following these steps will help create a connection with your target audience, build trust, and truly make a difference to the way your business and brand are perceived.
And best of luck with your Pet Rock Repair business! Word on the street says it's a solid industry. See what I did there? No?
I'll show myself out.